Description
Mind-Kern
Beauty food supplement
Drops of energy for a bright mind and excellent concentration
Mind-KernVitamin B12
This precious formula was created to allow your mind and psyche beam with energy. Vitamin B12 helps to reduce tiredness and fatigue thanks to its energising effect on metabolism. This vitamin is also known to be an essential nutrient for psychological function, particularly beneficial for the brain during times of stress. In addition, it helps maintain the natural functioning of the nervous system, contributing to long-lasting, overall wellness.
Sold out
Receive email when stock is available again
---
No added artificial additives
---
No preservatives, alcohol or colourants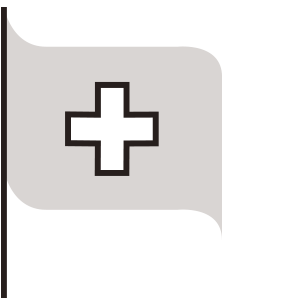 ---
Swiss quality
---
Award-winning patented formula
Mind-Kern
Begin each day with vibrant mental energy and sharp focus
How
Enrich your mind with 20 drops a day for at least 30 days added to any drink of choice such as water, juices, smoothies or warm teas.
Why
We believe that a clear mind and good mental energy is fundamental to reaching your full potential as well as radiant beauty and wellness.
The shortest list of ingredients possible:
Average contents per daily dose (20 drops per day):
Vitamin B12 | 300 μg | 12000%*
*RI: Reference intake
INGREDIENTS: WATER, EMULSIFIER: ACACIA GUM, VITAMIN B12 (METHYLCOBALAMIN).
– Vegan
– Gluten free
– Those who want to improve memory & concentration
– Those who suffer from mental fatigue
– Those who want to maintain their mental acuity
– Those who work long hours and are subjected to tiring mental activities
---
With naturally originating ingredients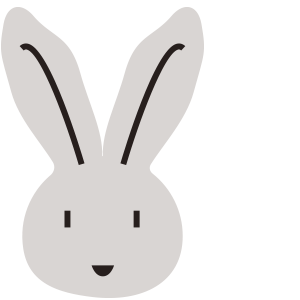 ---
Not tested on animals
---
Suitable for vegans
---
Created by a team of women
Our expert

"The combination of Mind-Kern and B-Kern can provide an even more intense anti-fatigue effect"
Sold out
Receive email when stock is available again