Description
Inner-Kern
Beauty food supplement
The secret to flawless skin, free from acne and blemishes
Inner-KernGinger
This formula perfectly encompasses Biokern's 'beauty begins from within' philosophy. In fact, the secret to clear skin often lies in the gut, especially since the skin is prone to produce excess sebum when the digestive system is compromised. According to some studies, Ginger is naturally beneficial for gut health and balancing digestion, key to blemish-free skin. Furthermore, it is often recommended as a natural remedy for those who suffer from symptoms of menstrual disorders.
Sold out
Receive email when stock is available again
---
No added artificial additives
---
No preservatives, alcohol or colourants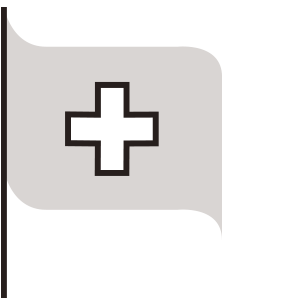 ---
Swiss quality
---
Award-winning patented formula
The new approach to beauty
Naturally smooth skin thanks to a balanced and happy gut
How
Add 10 drops of Inner-Kern twice a day to water or other drinks such as smoothies, juices or warm herbal teas.
Why
Taking a daily skincare supplement may just be the most important step in your beauty routine since caring for your skin from within can provide a more complete and lasting effect.
The shortest list of ingredients possible:
AVERAGE CONTENTS
per daily dose (10 drops twice a day)
Ginger oleoresin | 20 mg
INGREDIENTS: WATER, EMULSIFIER: ACACIA GUM, GINGER ROOT OLEORESIN (ZINGIBER OFFICINALE ROSC.)
– Vegan
– Gluten free
– All skin types
– Acne-prone or blemished skin
– Oily skin that tends to produce sebum
– Those who suffer from bloating
– Those with digestive problems
– Those who experience nausea
– For menopausal women or women with menstrual cycle disorders
---
With naturally originating ingredients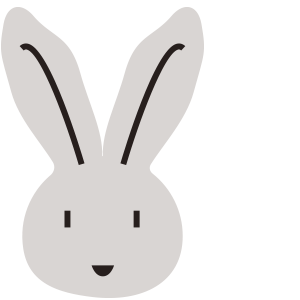 ---
Not tested on animals
---
Suitable for vegans
---
Created by a team of women
Our expert
"Blemished skin is often a sign of poor diet or gastrointestinal problems"
Sold out
Receive email when stock is available again