Description
Beauty-Kern
Beauty food supplement
Cellular anti-aging effect to radiate natural beauty
Beauty-KernCoenzyme Q10 + Vitamin E
Based on the philosophy of nourishing beauty from the inside out, Beauty-Kern was created to ensure an intense anti-aging effect, particularly suited to those 30+.
This daily formula is enriched with powerful antioxidants like vitamin E and coenzyme Q10 that are essential for protecting cells from oxidation, one of the main causes of wrinkles, fine lines, loss of elasticity and other signs of aging. As a result, skin will appear smoother, younger and healthier overall.
Coenzyme Q10 is an antioxidant that your body produces naturally, vital for long-lasting, youthful beauty. It functions to deeply regenerate and repair the skin but, as we age, we lose the ability to produce it naturally.
---
No added artificial additives
---
No preservatives, alcohol or colourants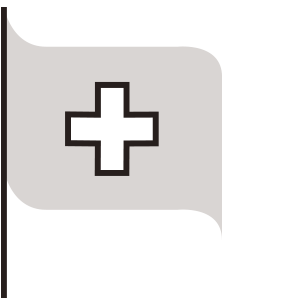 ---
Swiss quality
---
Award-winning patented formula
The new approach to beauty
Deeply nourish your skin from within by creating your own daily beauty drinks
How
Nurture your beauty every day by adding 20 drops of Glow-Kern to water or other drinks such as smoothies, juices or warm herbal teas.
Why
Taking a daily skincare supplement may just be the most important step in your beauty routine since caring for your skin from within can provide a more complete and lasting effect.
The shortest list of ingredients possible:
AVERAGE CONTENTS
per daily dose (20 drops)
Coenzyme Q10 | 22 mg
Vitamin E | 8.8 mg | 73% RI*
*RI: Reference intake
INGREDIENTS: WATER, EMULSIFIER: ACACIA GUM, COENZYME Q10, VITAMIN E (DL-ALPHA-TOCOPHEROL).
– Vegan
– Gluten free
– All skin types
– Mature skin with lines and wrinkles
– Drooping skin lacking firmness and tone
– Those who want to protect and maintain lasting youthful skin
---
With naturally originating ingredients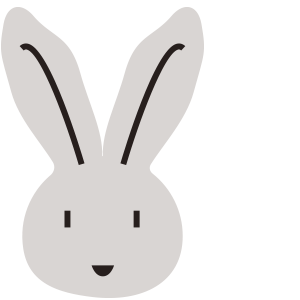 ---
Not tested on animals
---
Suitable for vegans
---
Created by a team of women
Our expert

"Since Coenzyme Q10 production decreases as we age, it is important to supplement it through our diet"