Description
Glow-Kern
Beauty food supplement
Protect your skin from the inside out for natural radiance and glow
Glow-KernVitamin C
This pure, concentrated formula was created to deeply nourish cells with one of the most acclaimed beauty care vitamins. The beneficial proprieties of Vitamin C protect the cells from oxidation, often the result of exposure to harmful UV rays and pollution that can cause damage and contribute to signs of premature aging. It also promotes collagen formation, a protein essential for naturally plump and firm skin. Additionally, Vitamin C favours energy-yielding metabolism, allowing you to glow with vitality.
Sold out
Receive email when stock is available again
---
No added artificial additives
---
No preservatives, alcohol or colourants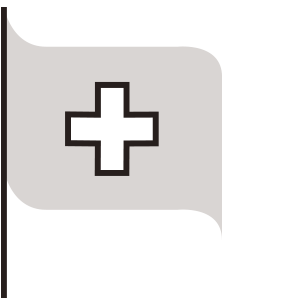 ---
Swiss quality
---
Award-winning patented formula
The new approach to beauty
Protect your skin from the inside out for natural radiance and glow
How
Add 20 drops of Glow-Kern each day to water or other drinks such as smoothies, juices or warm herbal teas.
Why
Taking vitamin C as a supplement, instead of applying it as a cream or serum, nourishes the skin on a cellular level which has been proven to be even more effective, particularly for sensitive skin types. This is due to vitamin C's high acidity that can cause irritation when applied topically.
The shortest ingredient list possible:
AVERAGE CONTENTS
per daily dose (20 drops)
Vitamin C | 100 mg | 125% RI*
*RI: Reference intake
INGREDIENTS: WATER, EMULSIFIER: ACACIA GUM, VITAMIN C (L-ASCORBIC ACID).
– Vegan
– Gluten free
– All skin types
– Those who want to protect and maintain youthful beauty
– Skin exposed to harmful UV radiation, pollution or chemicals
– Dull or drooping skin losing elasticity or tone
– Skin with fine lines and wrinkles
– Skin with redness or an uneven complexion
---
With naturally originating ingredients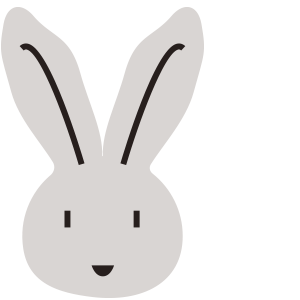 ---
Not tested on animals
---
Suitable for vegans
---
Created by a team of women
Our expert

"The benefits of Vitamin C make it a vital nutrient for beautifully glowing skin at any age"
Sold out
Receive email when stock is available again