Description
Immuno-Kern
Vitamin C + Turmeric + Boswellia
Naturally boosted immune support and energy for divine wellness
Immuno-KernVitamin C + Turmeric + Boswellia
Immuno-Kern's ingredients work in synergy to deeply strengthen the body's immune system and to promote long-lasting health and wellbeing.
Vitamin C is highly energizing and an essential nutrient for the proper functioning of our body's natural defenses. Turmeric and boswellia, both used for centuries in traditional natural treatments, are especially valuable when it comes to bouncing back from sickness or infection.
---
Supports immune system functions
---
It reduces tiredness and fatigue
---
It protects cells from oxidative stress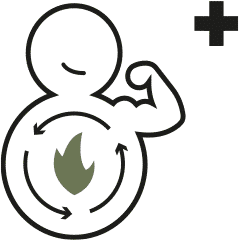 ---
It supports normal metabolism
Immuno-Kern
The perfect treatment to ensure you shine with wellness, one drop at a time
When
Enrich your wellness with 5-10 drops a day for at least 20 days.
How
Immuno-Kern's drops are soluble and can be added to water, juices or lukewarm teas. It will taste bitter because the formula doesn't contain any artificial flavors or sweeteners.
The shortest list of ingredients possible:
Vitamin C is an essential nutrient for a healthy, energized and well functioning body since it plays an important role in multiple bodily processes. It helps reduce fatigue and exhaustion, supports the immune system and protects cells from from the harmful effects of free radicals and toxic substances.
Known as the 'Gold of the East', has been used in traditional medicine for centuries because of its exceptionally beneficial natural properties. Thanks to its holistic benefits, it's considered a sacred spice to the hindus and has traditionally been used by yoga and martial arts masters for joint flexibility and pain relief.
A rich plant extract used in the East as a remedy for respiratory, musculoskeletal and skin disorders. It is also used in western herbal medicine for its benefits, particularly regarding joint function and flexibility.
A natural gum obtained from some species of Acacia trees, known for its emulsifying and thickening properties. It is widely used for its natural properties as it is completely safe for human consumption.
Water that flows for decades through layers of rock, where it absorbs natural substances with important health benefits. It is distinctively pure and uncontaminated, low in sodium and has a balanced mineral content.
---
No preservatives, alcohol or colourants
---
Suitable for vegans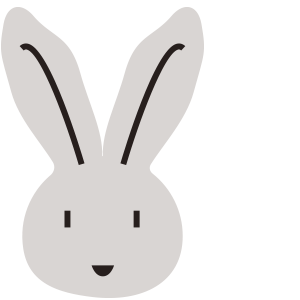 ---
Not tested on animals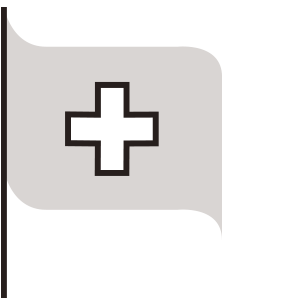 ---
Swiss quality
Enrich your wellness
Create unique drinks by adding Immuno-Kern's precious drops