Description
Menopause Care Set
Wellness food supplements
A set created to equilibrate well-being and find innate natural splendour
Menopause Care SetD-Kern + Inner-Kern
When the delicate phase of menopause begins, oestrogen levels drop causing a decrease in bone mass, which is why it is recommended to supplement vitamin D which can promote healthy bone maintenance and calcium absorption. Inner-Kern instead acts at 360° on the most annoying effects such as digestive imbalance, nausea, bloating and localised states of tension that often involve the head. Ginger also helps natural blood circulation, which is essential for the well-being of the legs after the age of 40. Our experts have created this highly nutritious set because the first step to give our body well-being and relieve the symptoms of the menopause is to have a diet rich in natural active ingredients and vitamins.
Sold out
Receive email when stock is available again
---
No added artificial additives
---
No preservatives, alcohol or colourants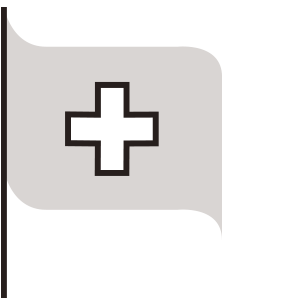 ---
Swiss quality
---
Award-winning patented formula
Enrich your wellness
Rediscover the beauty of being completely in harmony with your body
Use
Add 6 drops of D-Kern and 20 drops of Inner-Kern each day to water or other drinks such as smoothies, juices or warm herbal teas.
Duration
When taken daily, each set should last one month, the minimum time recommended for noticable results.
A unique combination
of two clean and minimal formulas:
D-Kern
Average contents per daily dose (10 drops)
Vitamin D3 | 20 μg | 400%*
*RI: Reference intake
INGREDIENTS: WATER, EMULSIFIER: ACACIA GUM, VITAMIN D3: CHOLECALCIFEROL.
– Not suitable for vegans
– Gluten free
Inner-Kern
Average contents per daily dose (20 drops)
Ginger oleoresin | 20 mg
INGREDIENTS: WATER, EMULSIFIER: ACACIA GUM, GINGER ROOT OLEORESIN (ZINGIBER OFFICINALE ROSC.)
– Vegan
– Gluten free
– Premenopausal women (40+)
– Menopausal women
– Those subject to fragile bones/ loss of bone mass
– Those who suffer from gut disorders
– Those who suffer from localised tension
---
With naturally originating ingredients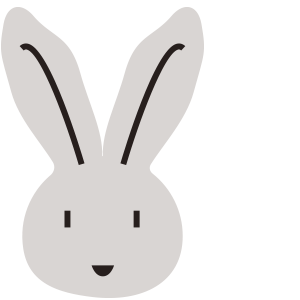 ---
Not tested on animals
---
Created by a team of women
---
Gluten free
Our expert

"During menopause we recommend light activities such as yoga that help to losen the body and maintain one's wellbeing"
Sold out
Receive email when stock is available again