Description
Intense Beauty Care 40+ Set
Beauty food supplements
A daily duo to deeply nourish and replenish the skin, hair and body
Intense Beauty Care 40+ SetB-Kern + Curcu-Kern
This everyday set was specially crafted by our experts to re-energize and replenish the natural splendour of our beauty, catering specifically to mature skin that requires particular attention and care after the age of forty.

The Turmeric in Curcu-Kern is the perfect ally for mature skin, in fact, it is frequently used in anti-aging creams for its rich, natural properties. B-Kern's formula, on the other hand, energises cells by promoting energy-yielding metabolism and, thanks Biotin, contributes to the maintenance of healthy skin and hair, targeting beauty in a comprehensive manner.
Sold out
Receive email when stock is available again
---
No added artificial additives
---
No preservatives, alcohol or colourants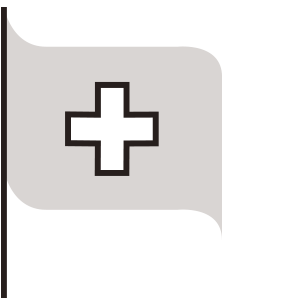 ---
Swiss quality
---
Award-winning patented formula
Beauty care that lasts
Re-energize and restore your innate beauty from the inside out
Use
Add 6 drops of B-Kern and 20 drops of Curcu-Kern each day to water or other drinks such as smoothies, juices or warm herbal teas.
Duration
When taken daily, each set should last one month, the minimum time recommended for noticable results.

The shortest ingredient lists possible:
B-Kern
Average contents per daily dose (10 drops)
Vitamin B1 | 0.55 mg | 50%*
Vitamin B2 | 0.70 mg | 50%*
Niancin | 8.0 mg | 50%*
Vitamin B6 | 0.70 mg | 50%*
Biotin | 25 μg | 50%*
Vitamin B12 | 4.5 μg | 180%*
*RI: Reference intake
INGREDIENTS: WATER, EMULSIFIER: ACACIA GUM, NIACIN: NICOTINAMIDE, VITAMIN B2: RIBOFLAVIN5′-PHOSPHATESODIUM, VITAMIN B6: PYRIDOXAL 5′-PHOSPHATE, VITAMIN B1: THIAMIN HYDROCHLORIDE, BIOTIN, VITAMIN B12: METHYLCOBALAMIN.
– Vegan
– Gluten free
Curcu-Kern
Average contents per daily dose (20 drops)
Turmeric Oleoresin | 60 mg
INGREDIENTS: WATER, EMULSIFIER: ACACIA GUM, TURMERIC: CURCUMA LONGA L OLEORESIN.
– Vegan
– Gluten free
– All skin types
– Mature skin with signs of aging
– Skin exposed to UV radiation or pollution
– Dull skin, hair or nails
---
With naturally originating ingredients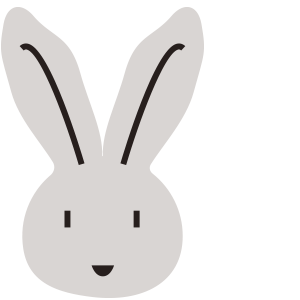 ---
Not tested on animals
---
Suitable for vegans
---
Created by a team of women
Our expert

"A complete and effective combination to replenish skin, hair and nails"
Sold out
Receive email when stock is available again