Description
Light and Balanced Belly Set
Wellness nutraceuticals
Two rich and 100% natural substances to regenerate digestive wellbeing
Light and Balanced Belly SetPropol-Kern + Inner-Kern
A natural combination to rebalance the vital well-being of the belly. Ginger promotes digestion, regulates gastrointestinal motility and is excellent for those suffering from heaviness and bloating because it can eliminate the gases that weigh down the belly. It has a natural anti-nausea action and helps to counteract the typical disorders of the menstrual cycle. Propolis acts in synergy with Inner-Kern thanks to its concentrate of beneficial substances. A rich, natural substance often used for the intestine, home to the precious intestinal flora that regulates our well-being. Propol-Kern propolis comes from pristine forests rich in rosemary and eucalyptus where we carefully and respectfully pick this refined elixir.

---
No added artificial additives
---
No preservatives, alcohol or colourants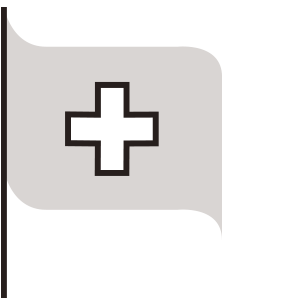 ---
Swiss quality
---
Award-winning patented formula
Enrich your wellbeing
Flat belly and naturally re-balanced digestion
Use
Add 20 drops of Propol-Kern and 20 drops of Inner-Kern each day to water or other drinks such as smoothies, juices or warm herbal teas.
Duration
When taken daily, each set should last one month, the minimum time recommended for noticable results.
A unique combination
of two clean and minimal formulas:
Propol-Kern
Average contents per daily dose (20 drops)
Propolis Extract | 15 mg
INGREDIENTS: WATER, EMULSIFIER: ACACIA GUM, PROPOLIS EXTRACT
– Not suitable for vegans
– Gluten free
Inner-Kern
Average contents per daily dose (20 drops)
Ginger Oleoresin | 20 mg
INGREDIENTS: WATER, EMULSIFIER: ACACIA GUM, GINGER ROOT OLEORESIN (ZINGIBER OFFICINALE ROSC.)
– Vegan
– Gluten free
– Those who suffer from digestive disorders
– Those who suffer from bloating and heaviness
– Those who suffer from nausea
– Those who suffer from typical menstrual disorders
---
With naturally originating ingredients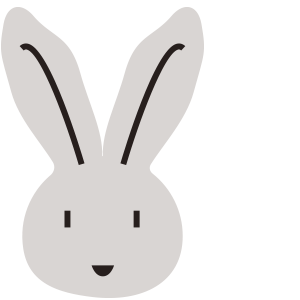 ---
Not tested on animals
---
Created by a team of women
---
Gluten free
Our expert

"Digestion is the centre of wellbeing so when it is not functioning well, this can cause disturbances to the whole organism"